Dawson Springs Health and Rehabilitation Center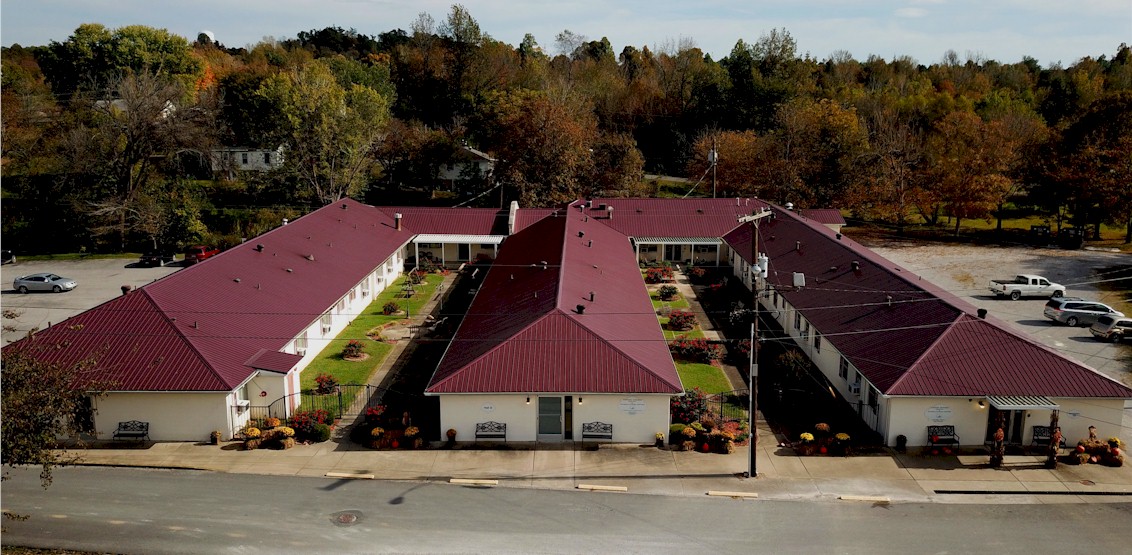 ---
---
Congratulations to our dedicated staff!
Thank you for your service!
---
October 2023 Anniversaries
Cilton Baucum CNA     Nursing     2 Years
Jennifer Crook CNA/CMT     Certified Medication Tech     16 Years
Connie Hazelbaker RN     Nursing     4 Years
Danny Sigler CNA     Nursing     7 Years
---
September 2023 Anniversaries
Ashley Dame CNA     Nursing     1 Year
Krista Kilkenny RN     Director of Nursing     7 Years
Jacqualine Perkins RN     Nursing     6 Years
---
---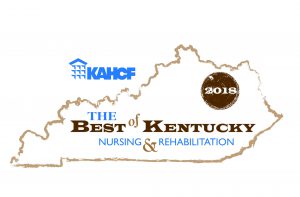 Dawson Springs Health and Rehabilitation Center is a member of the Concord Health Systems  family and is located in historic Dawson Springs, Kentucky. Dedicated professionals provide skilled care to individuals of all ages with developmental disabilities and/or behavioral issues.  Services are also available for geriatric residents with psychiatric needs.
Specialized rehabilitation services, including speech, physical, occupational, and respiratory therapies, are provided by a team consisting of staff members and Select Rehab professionals.   Psychiatric Care, Optometry, Podiatry and Dental Care are provided.  Other services include Doppler, IV Placement, Ultra-Sound and X-Rays. Therapies are available to residents and outpatients. 
A registered pharmacist monitors all medications to ensure proper protocol is followed when medicines are ordered, delivered, and dispensed.  A registered dietitian supervises menu planning to ensure doctors' orders are followed and closely monitors resident's fluid intake and weight gain/loss.
Gated courtyards provide safe outdoor access.  Residents are encouraged to enjoy the seasonally landscaped surroundings.  Inside, a spacious area is dedicated to socializing, planned activities and scheduled events.  Delicious meals are served in the beautiful dining room.  A licensed hairdresser performs grooming services in the beauty shop located off of the Administrative Hall.
Weekend admissions are welcome.  Medicare, Medicaid, private pay and private insurances are accepted.  Tours and/or family consultations can be scheduled by contacting Tina Putty, Social Services/Admissions Coordinator, at 270-797-2025.
We invite you to experience the ambiance of comfort and well-being that is nurtured by the residents and staff at Dawson Springs Health and Rehabilitation Center. 
213 Water Street
Dawson Springs, Kentucky 42408
Phone: 270-797-2025
Fax: 270-797-5768
Administrator: Margaret B. Curtis, MS, CN, LNHA
mcurtis@concordhealthsystems.com
Director of Nursing: Krista Fletcher Kilkenny, RN
kkilkenny@concordhealthsystems.com
Medical Director: Dr. Debra Wilder
In the absence of the Administrator, the DON, ADON or Charge Nurse is in charge of the building, in that order. The Administrative Assistant or any department leader is always willing to assist with duties.  Feel free to contact any of our team if you need assistance or have questions.  We are always happy to assist you.
 ~~~
~~~
Member of KAHCF and AHCA
A Concord Health Systems Facility
NOTICE INFORMING INDIVIDUALS ABOUT NONDISCRIMINATION AND ACCESSIBILITY REQUIREMENTS